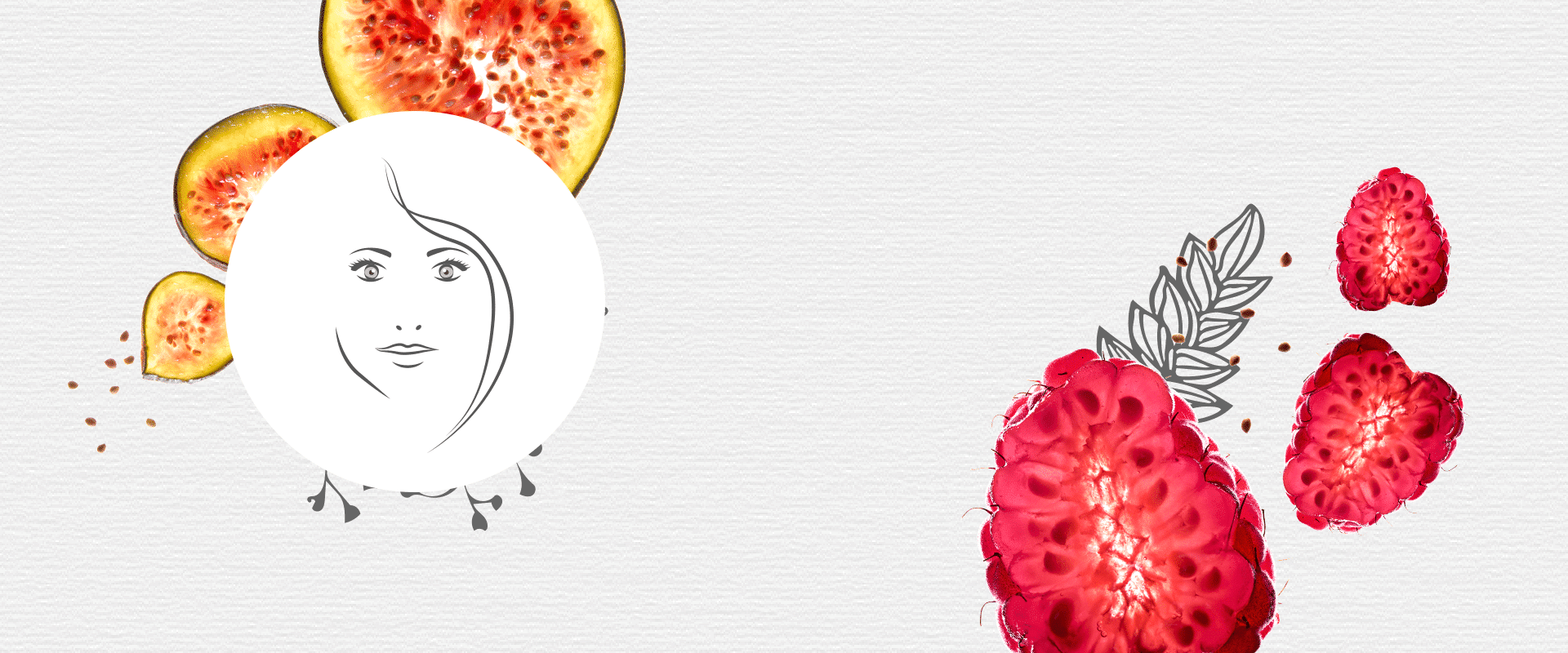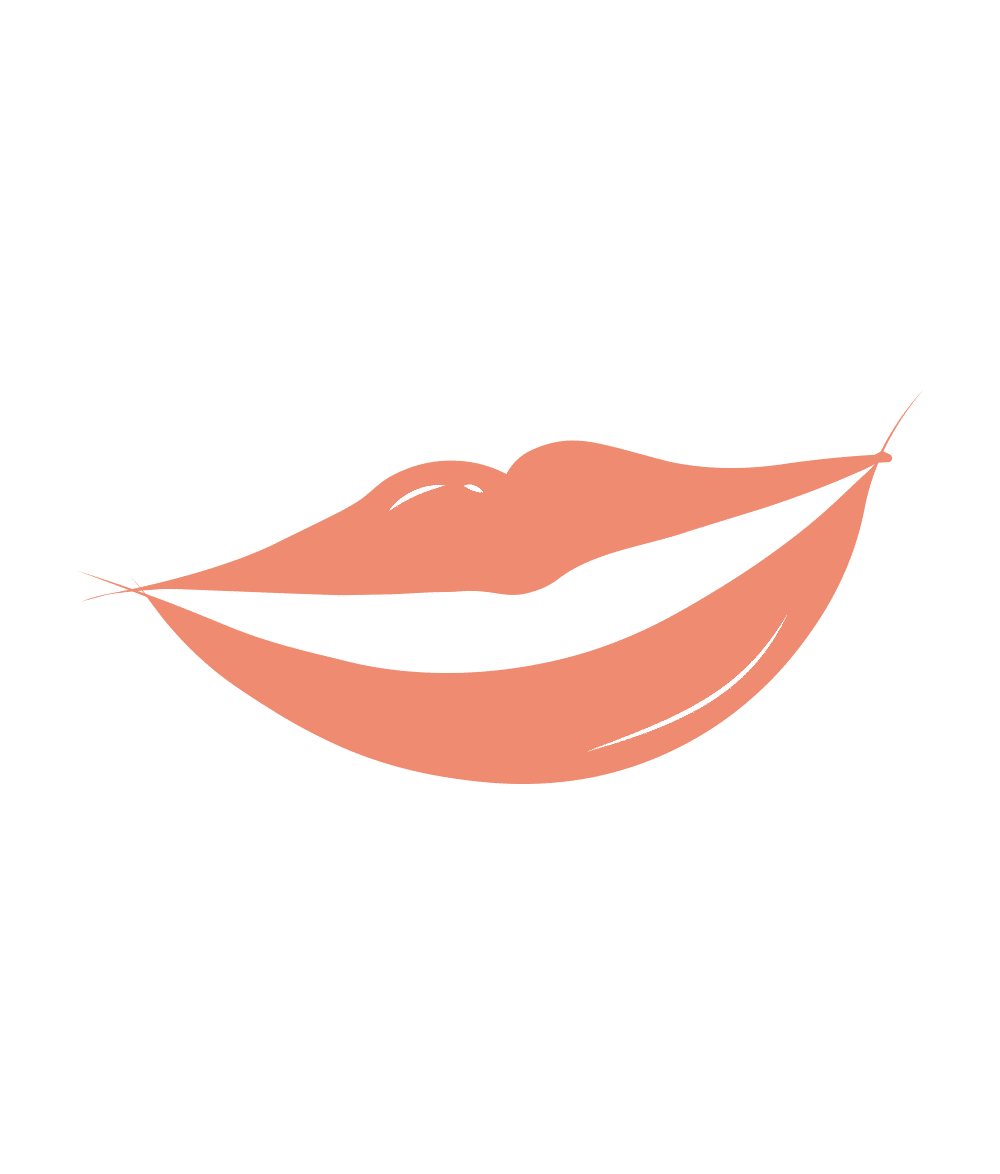 SO, WHAT IS Pulpe de vie?
Pulpe de Vie is a brand with a concept as simple as the ingredients in our products: organic, natural skincare developed from fresh, 'ugly' fruit not intended for sale, bought from small, local producers, 100% guaranteed made in France. At Pulpe de Vie, you won't find asterisks or indecipherable names on the back of our packaging: we're all about responsible beauty! Our organic cosmetics feature no less than 99% natural ingredients guaranteed, and we're always 100% transparent on what goes inside!
*Cosmétiques écologiques et Biologiques certifiés par ECOCERT Greenlife selon le référentiel ECOCERT disponible sur : http:/cosmetiques.ecocert.com
Fruit and humour, that's all we need!
It seems absurd to have to clarify that our products don't contain parabens, phenoxyethanol, PEG, silicones or any other harmful products, and that's because we're so proud to list all the good things that go into our products! Nature contains everything your skin could need: patented active ingredients, vitamins, anti-oxidants, micronutrients, etc. That's why we transform fruit into waters, extracts, oils, etc. in our small production facility in the Alpes, and produce skincare products in our laboratory in Provence. We produce skincare products specially adapted to the needs of every skin type, all whilst respecting the needs of each one of them.
A proven formula since 2008
Far from simply surfing on the wave of a trend, Pulpe de Vie has been focused on developing clean, responsible and, above all, high-quality cosmetics ever since the company was founded! We try to find natural alternatives for all our components, using horseradish instead of preservative for example, or even olive derivatives to replace silicone. We have 10 years of expertise in, and know-how of, organic cosmetics, but more importantly, this is understood and appreciated by those who are most important to us: you!
Gentle on your purse!
Because organic doesn't have to mean expensive! This forms part of our philosophy: making our products accessible to everyone. That's why we decided to price our skincare products from as little as €3.90. 'Ecolo-nomic', you could say!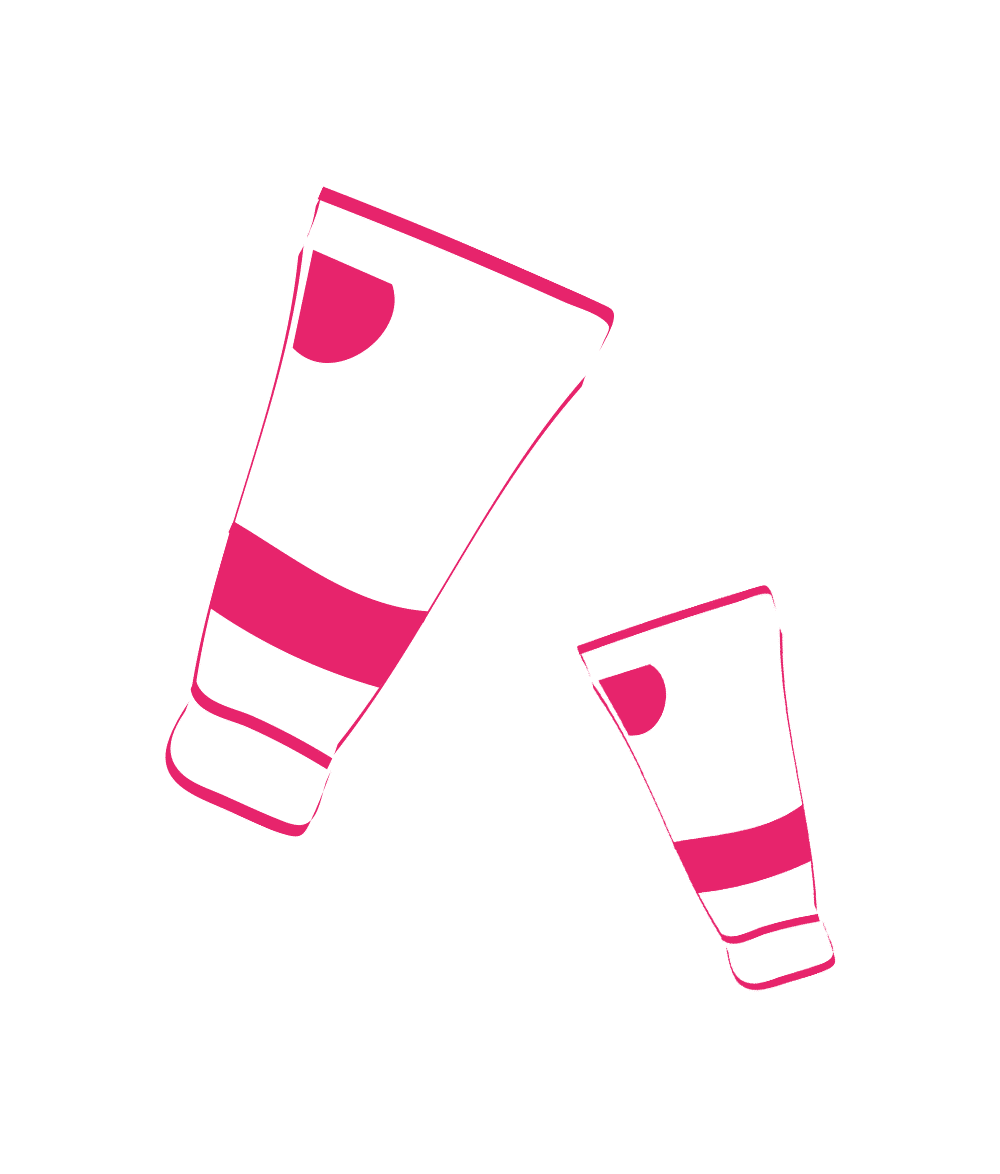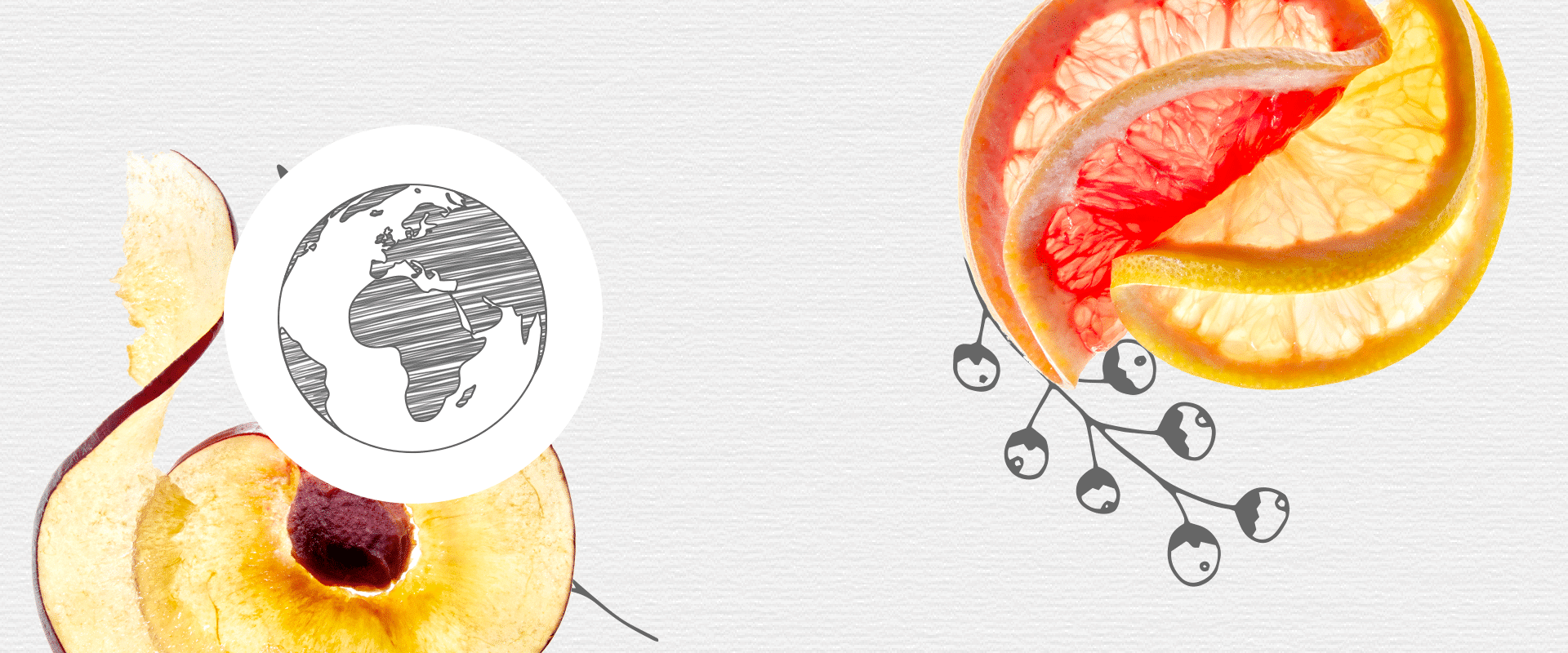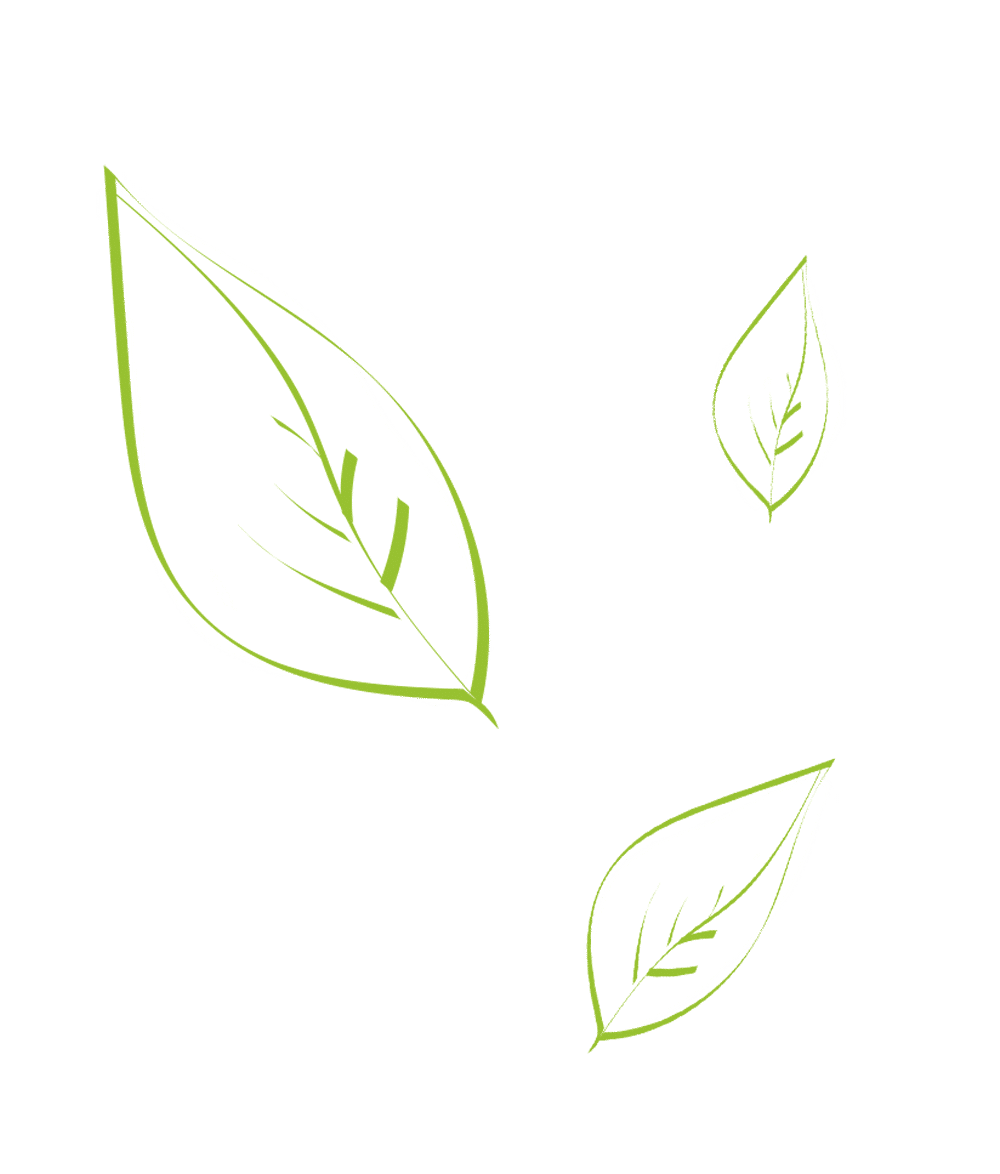 We use 'ugly' fruit to avoid food waste
Ethical cosmetics also means being ecologically and socially aware!  So as not to contribute to food consumption, we use 'ugly' fruit deemed unsuitable for sale due to its odd shape or size or because its too ripe, along with unsold fruit from small, local producers wherever possible, all of which would otherwise be thrown away.  And in any case, we love our 'ugly' fruit: it's all beautiful to us!
… And seasonal, too!
We only use local AND seasonal fruit in line with our responsible and 'locavore' approach. As such, we gather stock for the year, which ensures you can benefit from our Miss Sunshine jelly with organic melon water or Caresse Veloutée day cream with peach all year round!
Our certifications prove that we keep our promises
As we all know, trust is one of the hardest things to give freely in a relationship. That's why we decided to become Ecocert, Cosmébio, Authentic Provence, Cruelty Free and Vegan certified. They provide assurance that are products are made from organic produce, made in Provence, and never tested on animals. The most intrepid vegetarians amongst us can even go ahead and order a 'Pulpe de fruit' salad with no worries.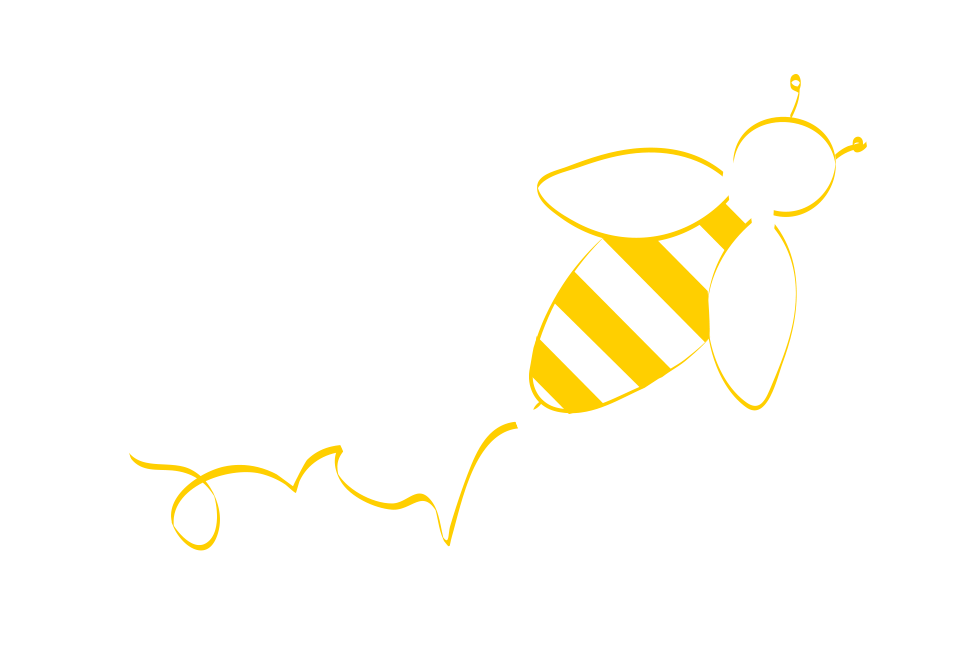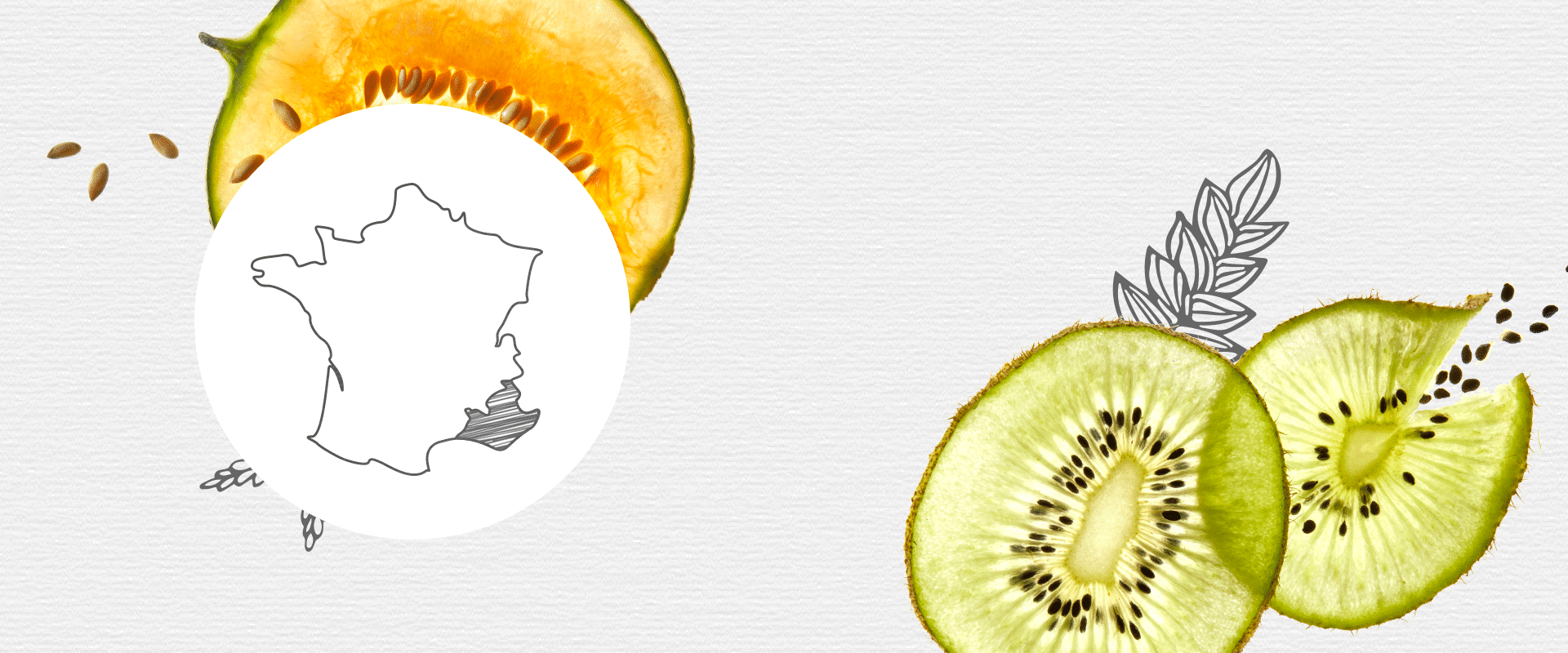 100% made in France
Not only our fruit is 100% grown in France: our entire production chain is too! From our holders to our bottles, our packaging to our formulas, every aspect of our product is made on French soil! Our laboratory is located in La Fare les Oliviers; our cardboard packaging comes from Bouches du Rhône; our natural colourings come from Lubéron, all in the south of France…
We're proud to come from Marseille!
Above all, Pulpe de Vie is cosmetics company located in one of Marseille's oldest areas: le Panier. Proud of our city and heritage (in fact, we're neighbours with the French Petanque Federation!), we try to get as involved as we can in citizen initiatives and work hard to show off our beautiful region via our products and social networks!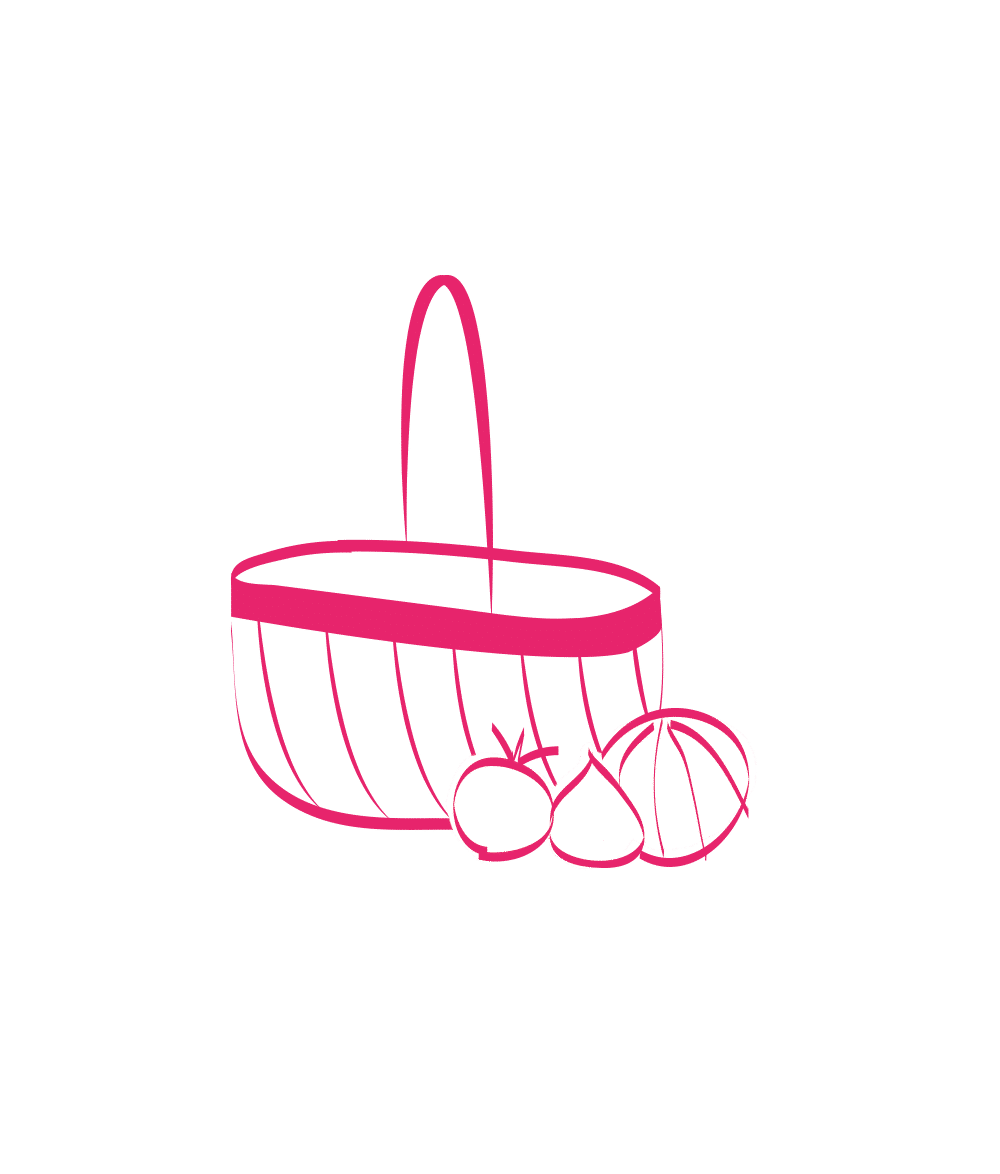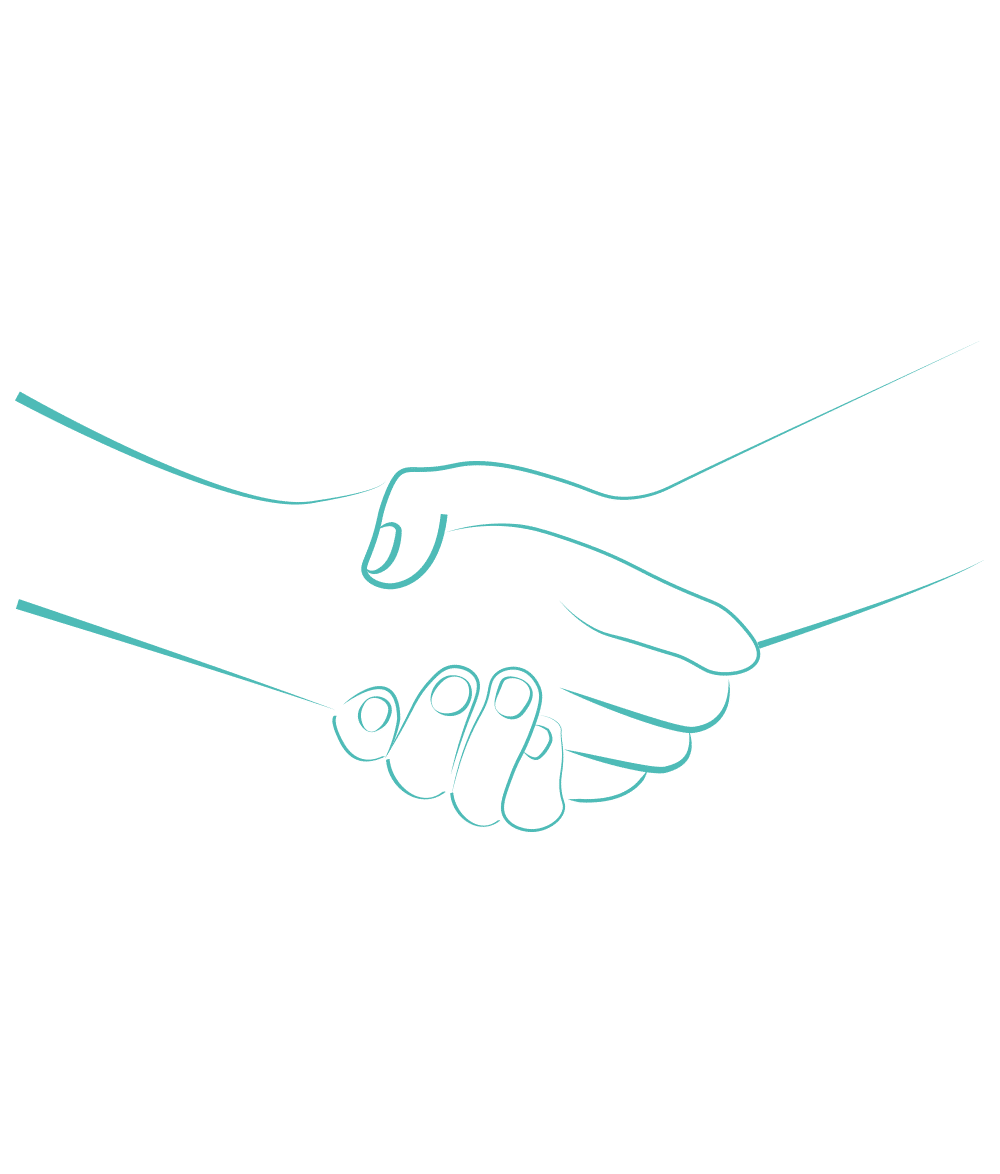 A human-centred business on a human scale
Far from being a cosmetics giant, Pulpe de Vie's small team is as friendly as it is hardworking: Director and founder, Julie, logistics manager, Elodie, marketing and communications manager, Sophie, digital projects manager, Juliette, marketing and communications project manager, Manon, and our communications assistant, Sabrina. Six women invested in a beautiful project, anchored by the belief that teamwork and listening to each other is the fabric that ties a business together.
But above all, Pulpe de Vie is committed… to listening to you! 
Much more than a simple commitment, the privileged relationship we share with you is vital! The relationship we share with our consumers nourishes and inspires us, ultimately helping us to continually improve. Please feel free to share your feedback with us on our site, whether good or bad (although we'd much prefer it to be good, if we're being honest.) (Joke!) (or not).