I am made of
100%
of ingredients from natural origins,
I am
100%
MADE IN FRANCE
I am made from
DISCARDED FRUIT,


in a

NO-WASTE approach
An ovation for this moisturizing concentrate in a bottle: THE supreme serum 👏
THEY LOVE ME
Totally seduced by the product, the pipette is very practical and its efficiency is quite impressive!
Clémence B.
All about me
THE Serum is a moisturizing face serum made from ORGANIC no-waste white peach, to deeply nourish your skin without saturating it.
Real concentrate of ORGANIC plant-based oils, this serum has a light texture and a dry finish. It moisturizes in depth every type of skin without leaving any oily film.
Forget the twinges and the uncomfortable feeling: THE Serum is THE supreme serum 100% from natural origin that regenerates your epidermis and makes your skin all soft and rounded!
Simple & clean, it only keeps the best:
• Some discarded ORGANIC white peach extract that nourishes the skin
• Some regenerating and antioxidant ORGANIC plum oil and ORGANIC prickly pear that strengthen the natural hydrolipidic film of the epidermis
• Some ORGANIC carrot extract that stimulates and boosts the natural radiance of the skin for a radiant complexion!
• Some rosemary flowers and daisy extract and some Propolis balm to soothe and repair the skin
• A new case made of recycled & recyclable cardboard that uses 40% less cardboard than before!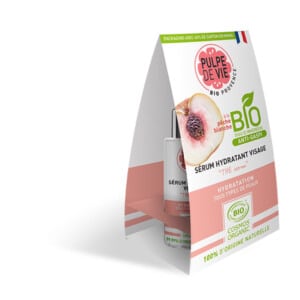 Trade secrets
To make a good THE Serum you will need…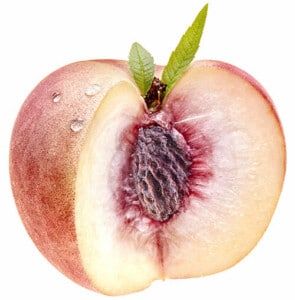 Some

ORGANIC

white peach:
Softening, it has regenerating and protective properties.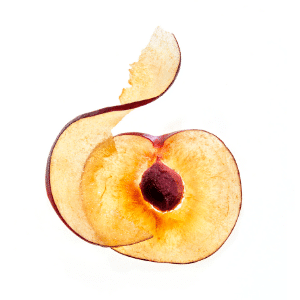 Some

ORGANIC

plum oil:

Renown for making the skin soft and supple, it gives radiance to your skin.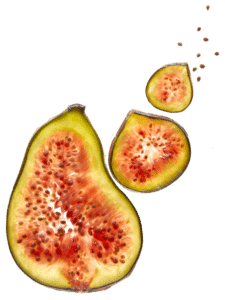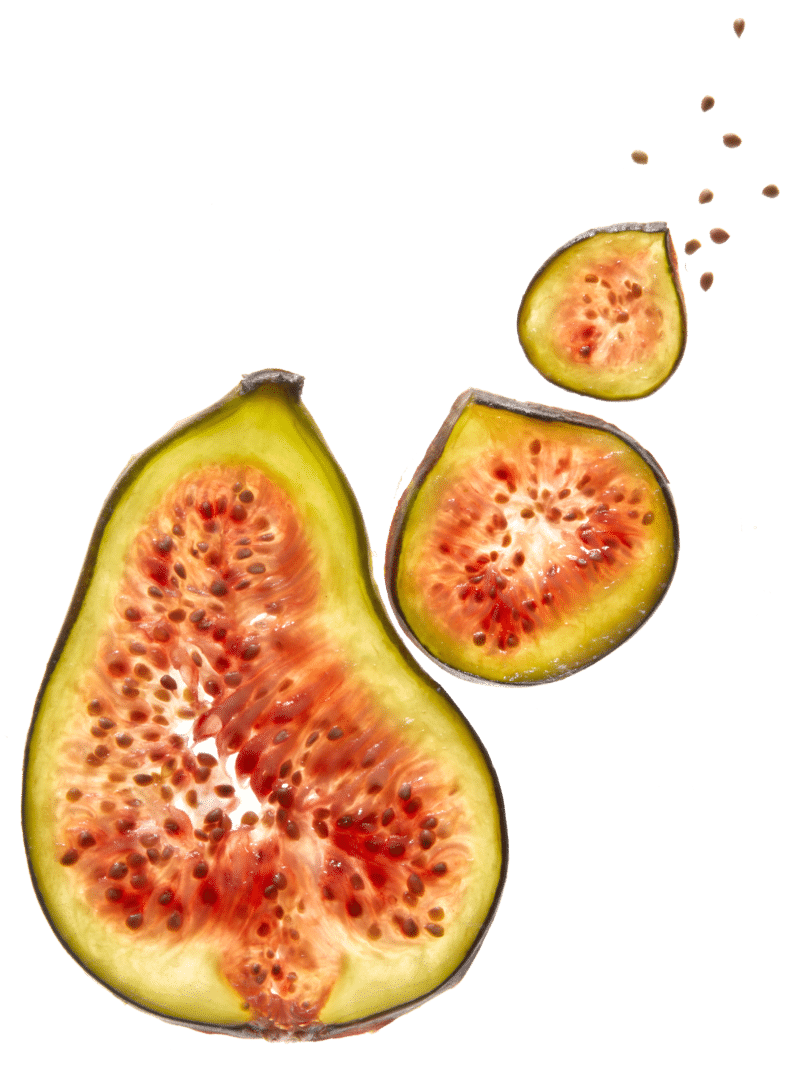 Some

ORGANIC

prickly pear:
True source of hydration, it nourishes the skin in depth and gives back its suppleness to dehydrated skins.
100 %

of total ingredients are from natural origins


67,6 %

du total des ingrédients est issu de l'agriculture biologique

INCI Composition
Helianthus Annuus (Sunflower) Hybrid Oil: ORGANIC sunflower oil, makes the skin soft and supple (for a skin in top form).
Squalane: « Vegetable silicon », from olive oil, moisturizes and repairs the skin. Gentle and non-greasy.
Helianthus Annuus (Sunflower) Seed Oil: ORGANIC sunflower seeds oil with moisturizing and antioxidant properties.
Dicaprylyl Ether: Dry oil from vegetable origin.
Coco-Caprylate/Caprate: Natural equivalent of silicon from coconut oil, deeply moisturizes.
Prunus Domestica Seed Oil: ORGANIC plum pits oil, leaves the skin soft and silky, protects the epidermis.
Helianthus Annuus Seed Oil Unsaponifiables: Unsaponifiable ORGANIC sunflower seeds oil. The unsaponifiable part of this oil is high in phytosterol, which facilitates fusion with the lipids and enhances the moisturizing of the skin.
Linoleic acid: Essential fatty acid, Omega-6 necessary to create cells, made from various vegetable oils, makes the skin soft and supple.
Parfum (fragrance): Fragrance from natural origin.
Tocopherol: It is a form of vitamin E, antioxidant.
Bisabolol: From ORGANIC chamomile, with soothing properties.
Bellis Perennis (Daisy) Flower Extract: ORGANIC daisy flowers extract, contributes to the good shape of the skin!
Opuntia Ficus-Indica Fruit Extract: ORGANIC prickly pear, antioxidant, anti-inflammatory.
Prunus Persica (Peach) Fruit Extract: ORGANIC peach extract, moisturizes the skin.
Propolis extract: From beeswax, repairing and anti-aging.
Daucus Carota Sativa (Carrot) Root Extract: ORGANIC carrot roots extract, gives radiance to your skin, antioxidant.
Linolenic Acid: From vegetable origin, makes the skin soft and supple.
Limonene: Allergen found in the fragrance from natural origin.
Linalool: Allergen found in the fragrance from natural origin.
Rosmarinus Officinalis (Rosemary) Leaf Extract: ORGANIC rosemary leaves extract with tonifying and antioxidant properties.
How to use me
Warm a few drops of serum between your hands before applying it evenly on your face, while massaging to make it penetrate the skin well. For an in-depth cell regeneration, apply it generously as a mask before bed and leave it on for the whole night.
For even more softness and moisture, follow the full routine with the cleansing gel THE Cleanser followed by the moisturizing cream THE Cream!
Extend your care HYDRATATION