I am made of
99,70%
of ingredients from natural origins,
Je suis
100%
MADE IN FRANCE
I am made from
DISCARDED FRUIT,


in a

NO-WASTE approach
The micellar cleansing water that respects sensitive skins
THEY LOVE ME
It cleanses well and leaves a discreet smell of cucumber on the skin. Very nice for the summer!
Hind G.
All about me
Ô Ma Douce is a makeup removing micellar water made from ORGANIC cucumber that effectively removes make-up from delicate skin, without attacking them. It is made from watery and fresh vegetable ingredients to remoisturize the skin: softening glycerin, Aloe vera, and ORGANIC cucumber for an efficient and gentle makeup removal.
The sensitivity of the skin can be of various origins: pollution, stress, genetics, allergies, too abrasive cosmetics…
The hydrolipidic barrier of the skin, main shield from attacks, is weakened, making the skin vulnerable. The latter thus reacts disproportionately to external exposure: a simple change in temperature can become a real ordeal. Red blotches, twinges, psoriasis, burns, squamous skin (a pretty word for a really annoying phenomenon: when the skin peels for no reason!)…
The cutaneous barrier also plays a part in retaining water: its alteration can also make the skin dry and dehydrated.
However, it is perfectly possible to have a combination skin and a sensitive skin: thus Ô ma douce was created specifically for sensitive skins, but without leaving any oily film.
It is advised to avoid cosmetics with chemical or aggressive compositions, alcohol, sulfates, surfactants, essential oils and synthetic fragrances, as they worsen the symptoms of an already weakened skin.
The ingrédients in Ô ma douce :
• Some ORGANIC cucumber, with regenerating, refreshing, healing properties. Waterlogged, it also contributes to the protection of the skin with its antioxidant properties. Very well tolerated by the skin, it is often used to soothe irritated or attacked skins.
• Some softening vegetable glycerin: it has humectant and moisturizing properties that keep the skin naturally moisturized.
• Some Aloe vera, real rock-star of sensitive skins. Used directly on the skin to heal burns and sunburns, it has anti-inflammatory and soothing properties. It contains vitamins, trace elements and amino acids. This is a powerful moisturizer (it helps retaining water) and it makes the skin soft and supple. High in antioxidants, this is also a great anti-aging ingredient!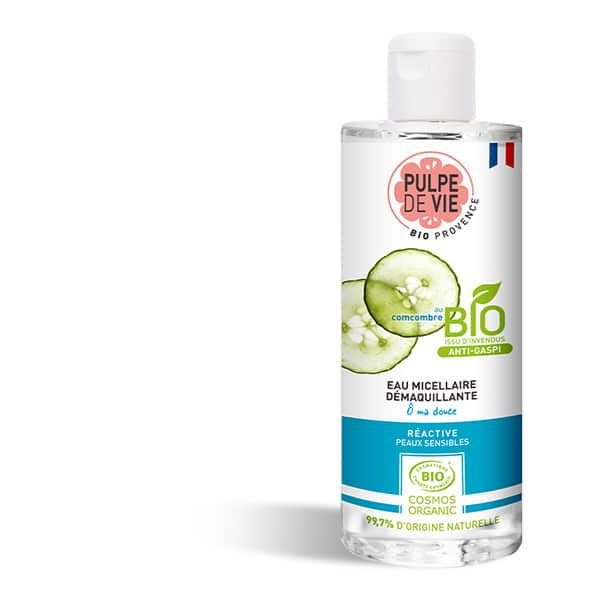 Trade secrets
To make a good Ô Ma Douce you will need…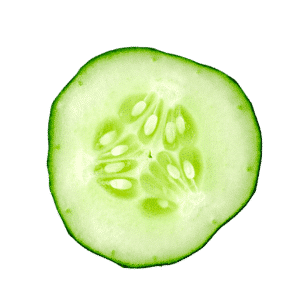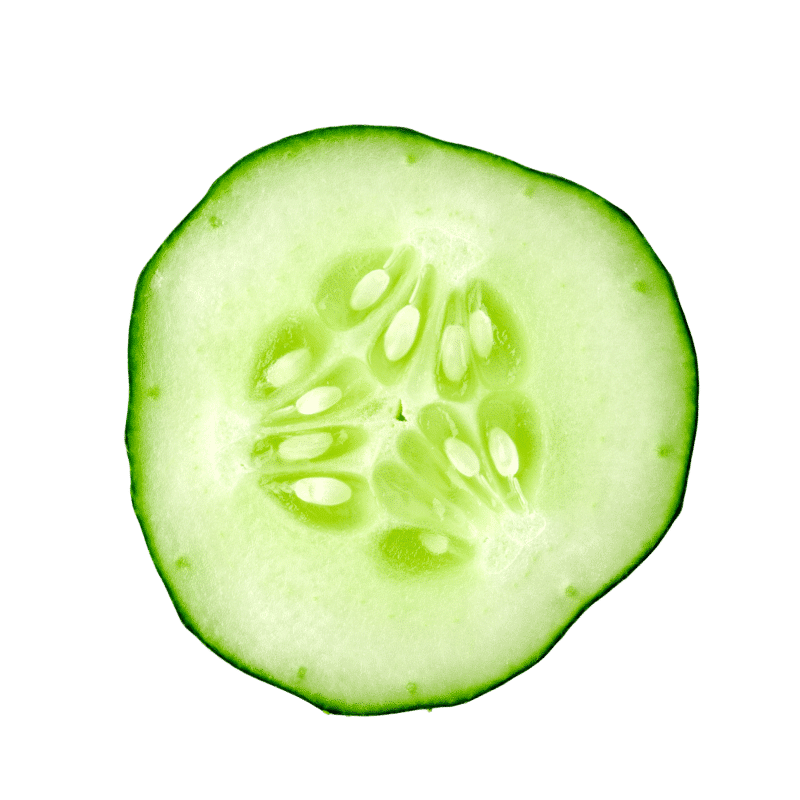 ORGANIC

cucumber:
With regenerating and soothing properties, its neutral pH close to the one of the skin helps restore it. Mainly made of water, it moisturizes and repulps the skin.

Aloe Vera:
Excellent moisturizer, it brings vitamins and trace elements to the skin, and it stimulates the repairing of the skin.

99,70 %

of total ingredients are from natural origins


21,10 %

of total ingredients are from organic farming
INCI Beauty :

18,9

/20
QuelCosmetic :

A

= No risk
INCI composition
Aqua (Water): Water, just like the one we drink.
Propanediol: Corn derivative, it contributes to soothing the skin and protecting it from drying out.
Glycerin: (or Glycerol, if you prefer. We leave it up to you). From vegetable fat, it moisturizes and protects the skin.
Decyl Glucoside: Gentle cleanser made from sugar.
Sodium Citrate: From vegetable origin. Regulates the pH of our Ô ma douce.
Parfum (Fragrance): Fragrance from natural origin.
Sea Salt: It reduces inflammations of the skin.
Aloe Barbendis Leaf Juice Powder*: Aloe leaf juice, moisturizes and soothes.
Cucumis Sativus (Cucumber) Fruit Extract : ORGANIC cucumber extract, anti-inflammatory, antioxidant. Refreshing and moisturizing properties.
Leuconostoc/Radish Root Ferment Filtrate: 100% natural preservative made from radish ferment.
Sodium Benzoate: Synthetic preservative authorized by Ecocert.
Citric Acid: From lemon, balances the pH of the product.
Levulinic Acid: From cane sugar and rapeseed, helps with the preservation.
Sodium Levulinate: Contributes to preservation, from natural origin.
Arginine: Essential amino acid from vegetable origin, contribute to preservation.
Sodium Hydroxide: From natural origin, neutralizes acids.
Silica: From mineral origin. Contributes to the texture of the product.
How to use me
To use only at night to remove makeup. Remember to rinse your skin after usage or to cleanse your face with Frimousse, a soft and light cleansing foam or The Cleanser, a cleansing gel high in vitamins that changes into a foam with water.
Extend your care MAKE UP REMOVER