That's Julie, the founder of Pulpe de Vie (but she doesn't know about that in this pic, taken 10 years ago!)
If Julie looks like she's in a bit of a mood here, that's because she's in Paris (which is why it's raining), but especially because she's starting to get bored of her marketing job in a large agri-food group.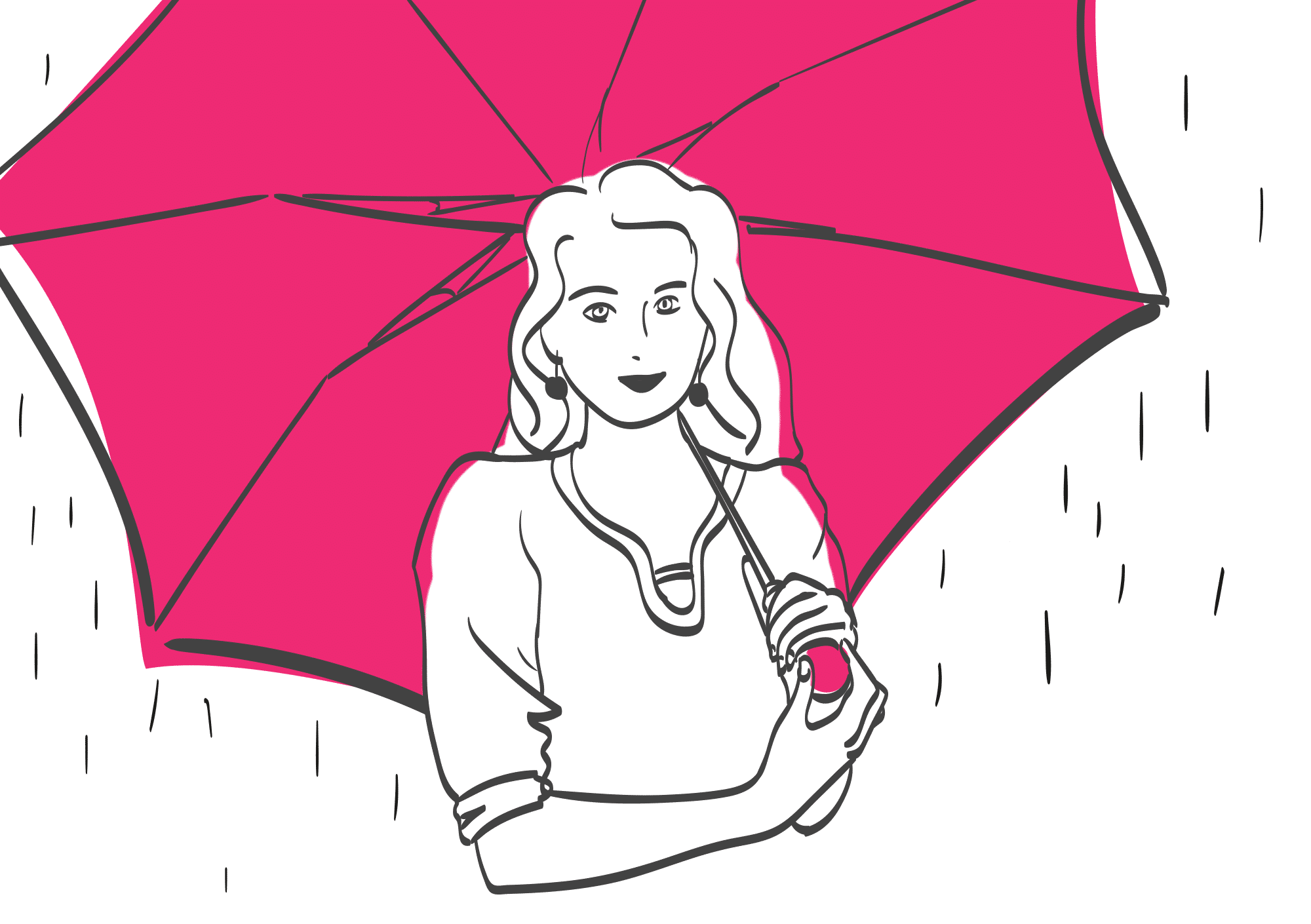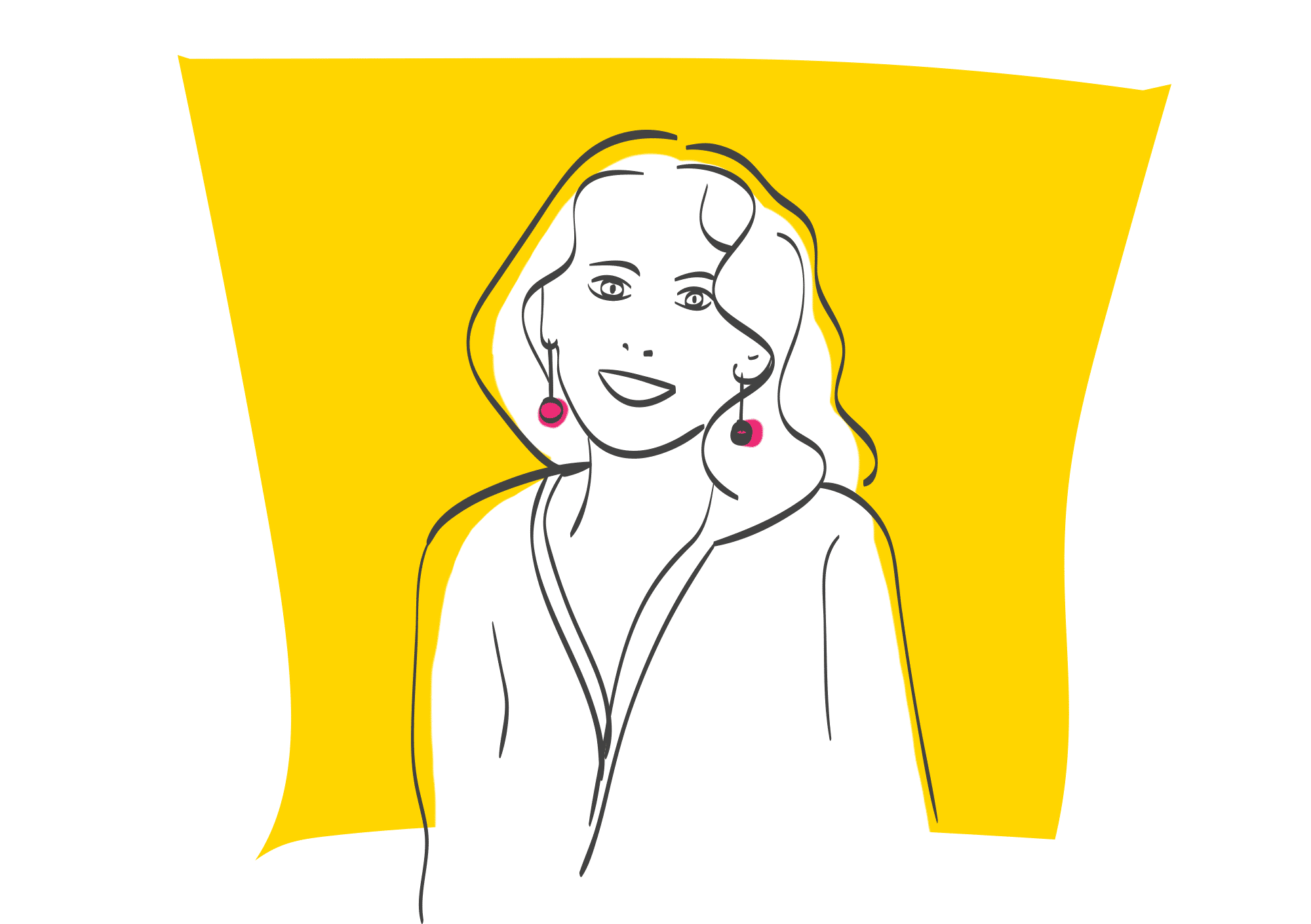 That's also Julie, but looking a little happier (and tanned). Probably because she's now living in the south of France, but also because Julie and her best friend, Melanie, have had an awesome idea: to make the world feel better (yes, grumpy Parisians included) by creating a cosmetics range that's feel-good, fun, great for the skin and above all, RESPONSIBLE!
Julie considers the planet as a good friend. And the pair happen to know each other pretty well: Julie grew up in Africa, and has never lost her sense of adventure. With a strong connection to the environment and local consumers, sourcing from the other side of the world was simply unthinkable for Julie. Organic cosmetics, absolutely. But made in France, please!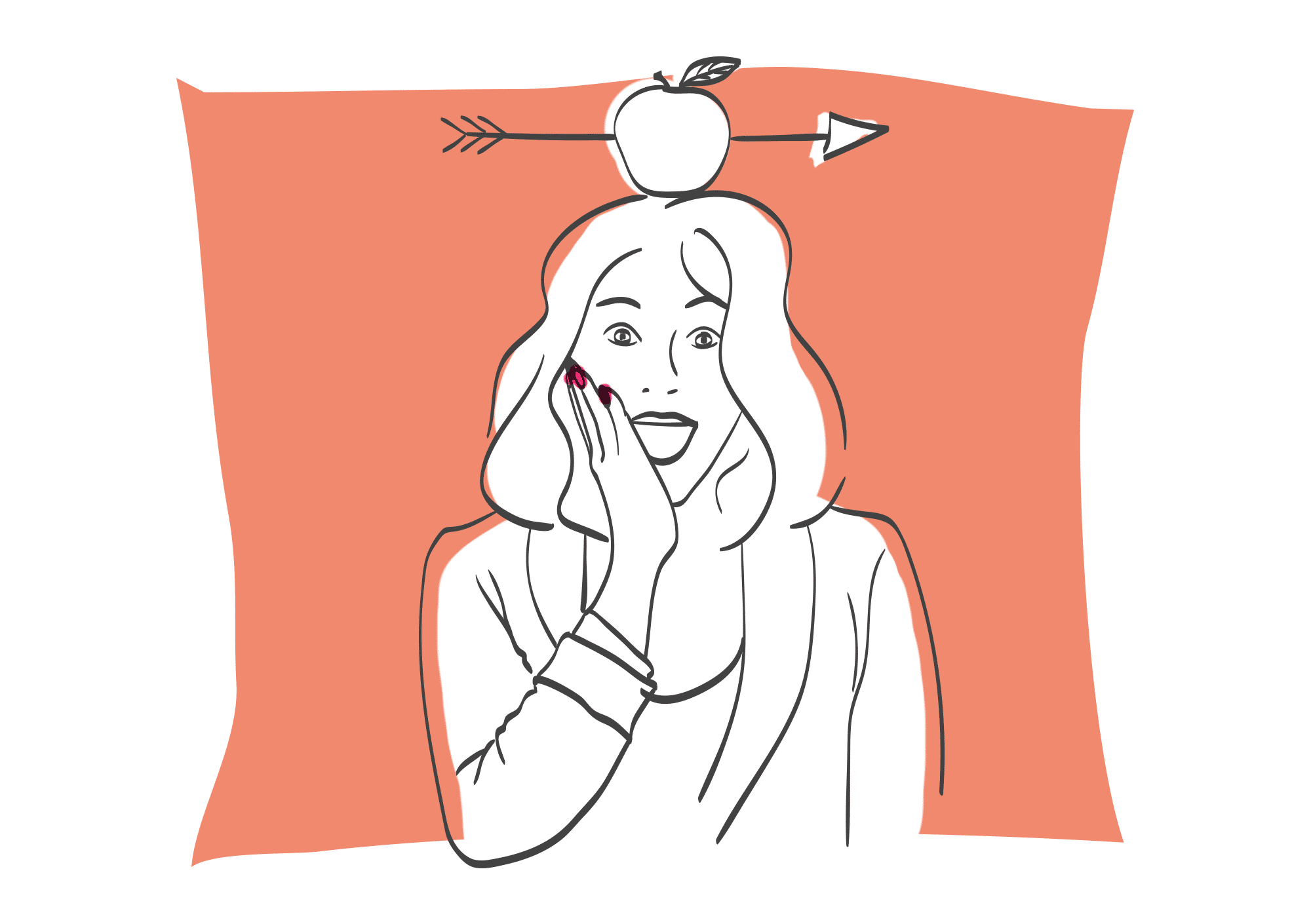 They still needed to find the perfect formula for their products (it seems you can't just write 'joy and happiness' on the label!) Natural, local, organic products… they soon came up with an idea: recipes developed using 100% natural fresh fruit. This had never been done before, at a time where organic beauty products were characterised by dull packaging and strong scents. In short, it was time to move on to organic beauty 2.0: bright colours, fun and lots of energy!
"Facial skincare products with fresh AND local fruit, that's crazy!"
Crazy, yes, but possible. Laboratory researchers confirmed this for us: not only was the project realistic, the idea also made a lot of sense. The only thing left to do? Find the winning formula! But first, they needed to find the stars of this story in the making… the fruit!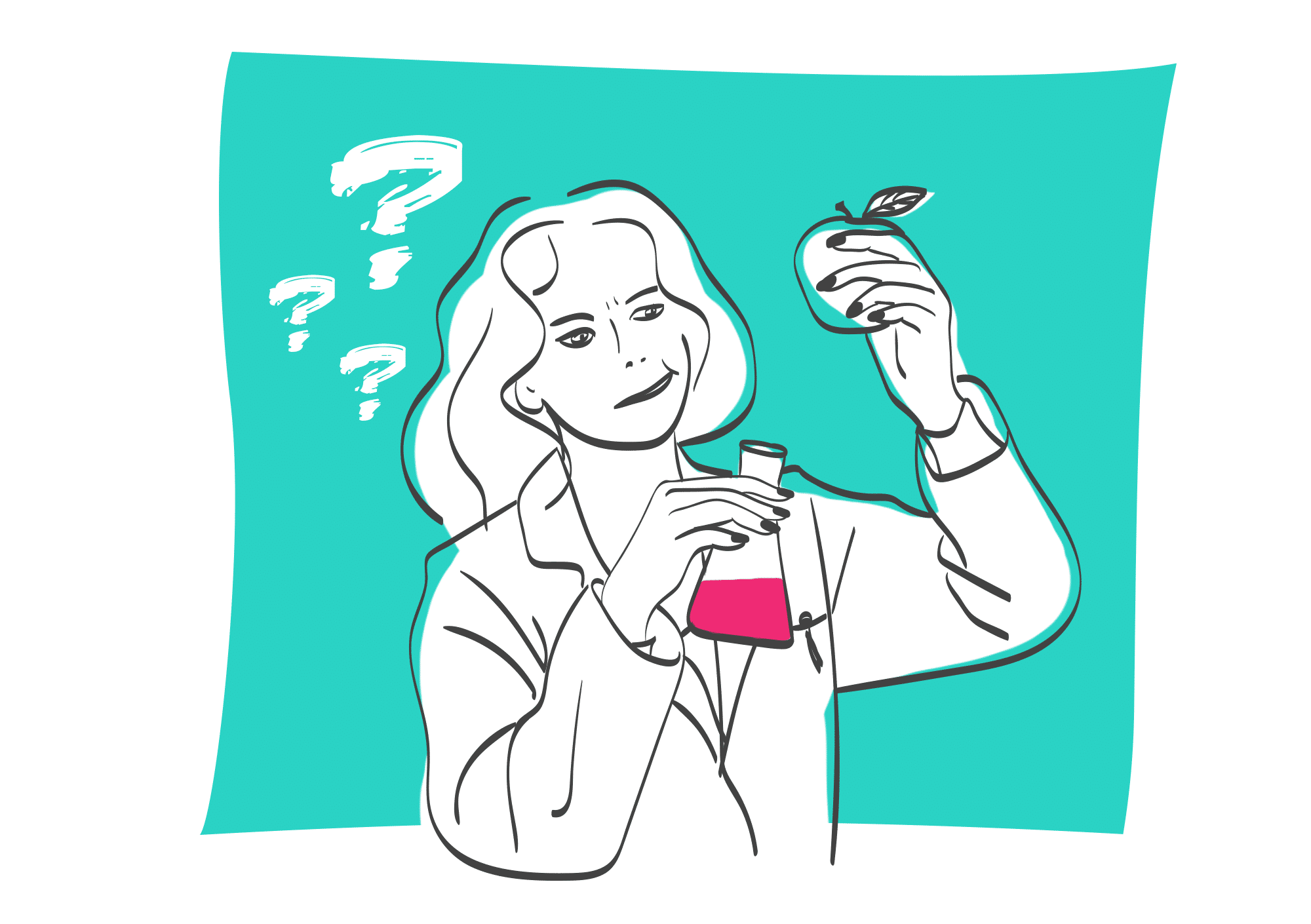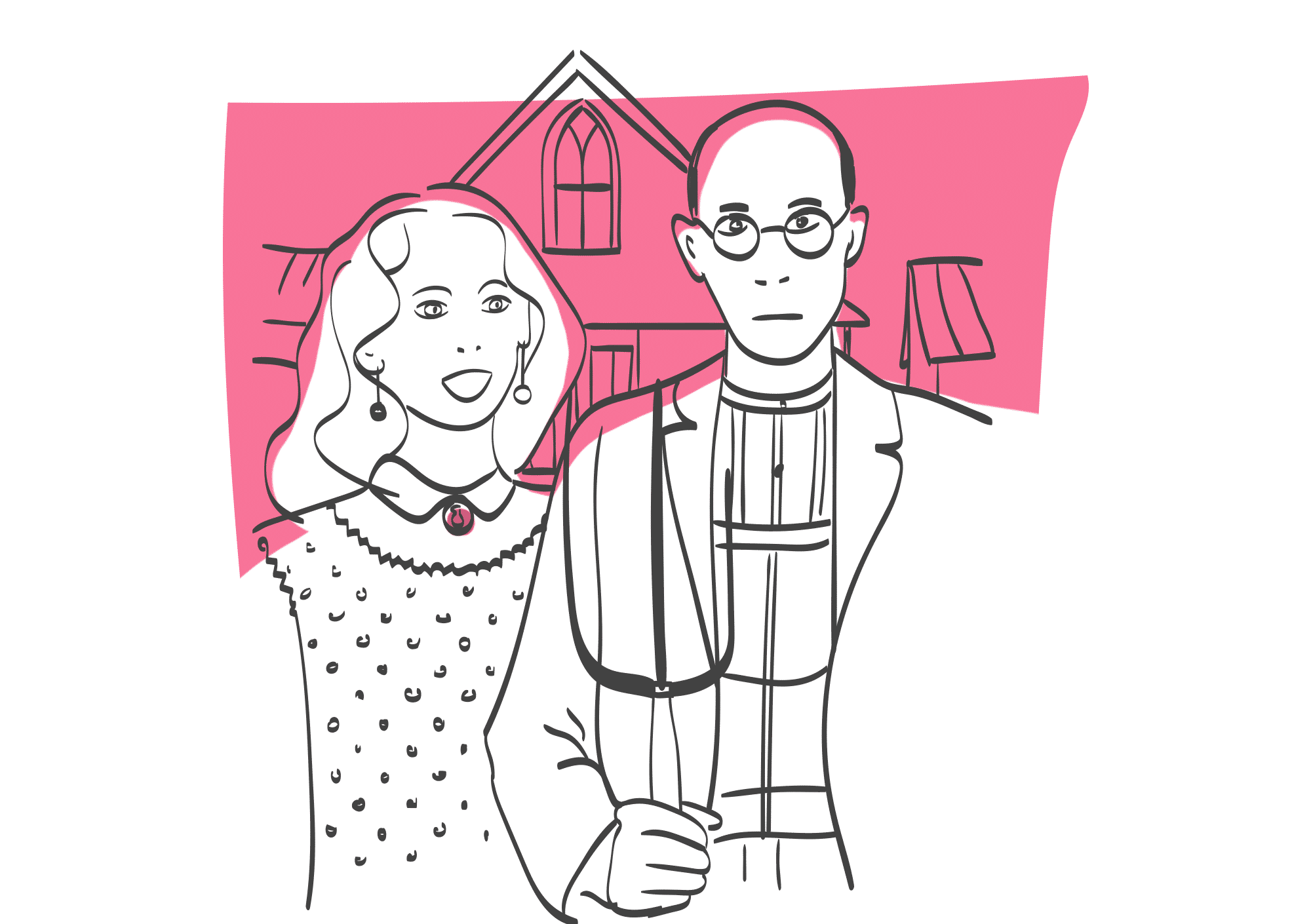 The casting session took place in France's very own Hollywood for the fruit world: Provence! Ripe tomatoes, sweet melons, juicy peaches…the produce certainly wasn't lacking. In a bid to keep everything as fresh and local as possible, Julie went off on a mission to meet small-scale producers in the Provence-Alpes-Cote d'Azur region of France
Here, Julie came face to face with a sad reality: the shocking amount of fruit and vegetables thrown away due to them being different sizes or odd shapes… In full-on market gardener mode, Julie made a decision that continues to be an integral part of Pulpe de Vie's DNA: her produce would be locally sourced, but by using 'ugly' fruit and vegetables, it would also be anti-waste.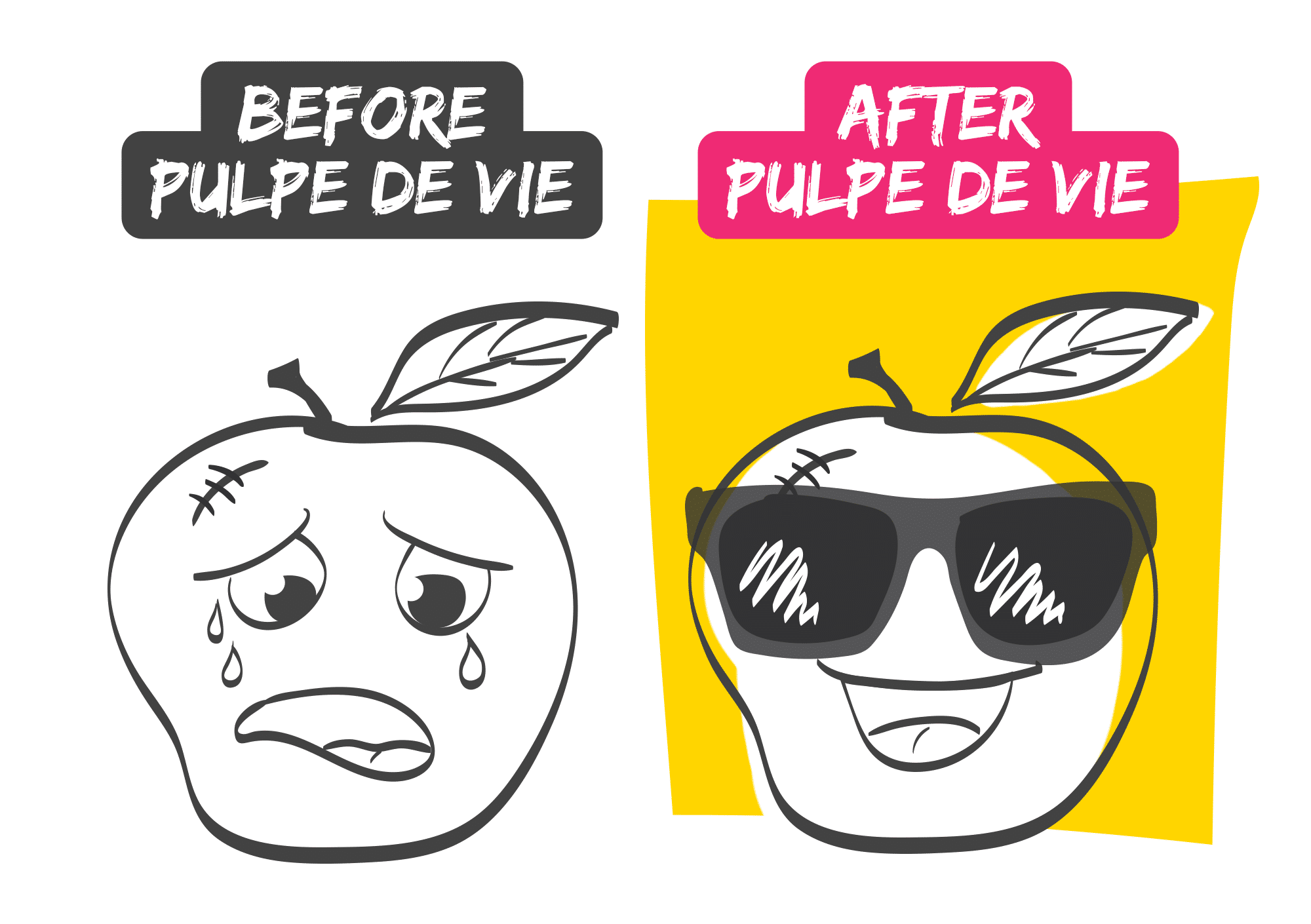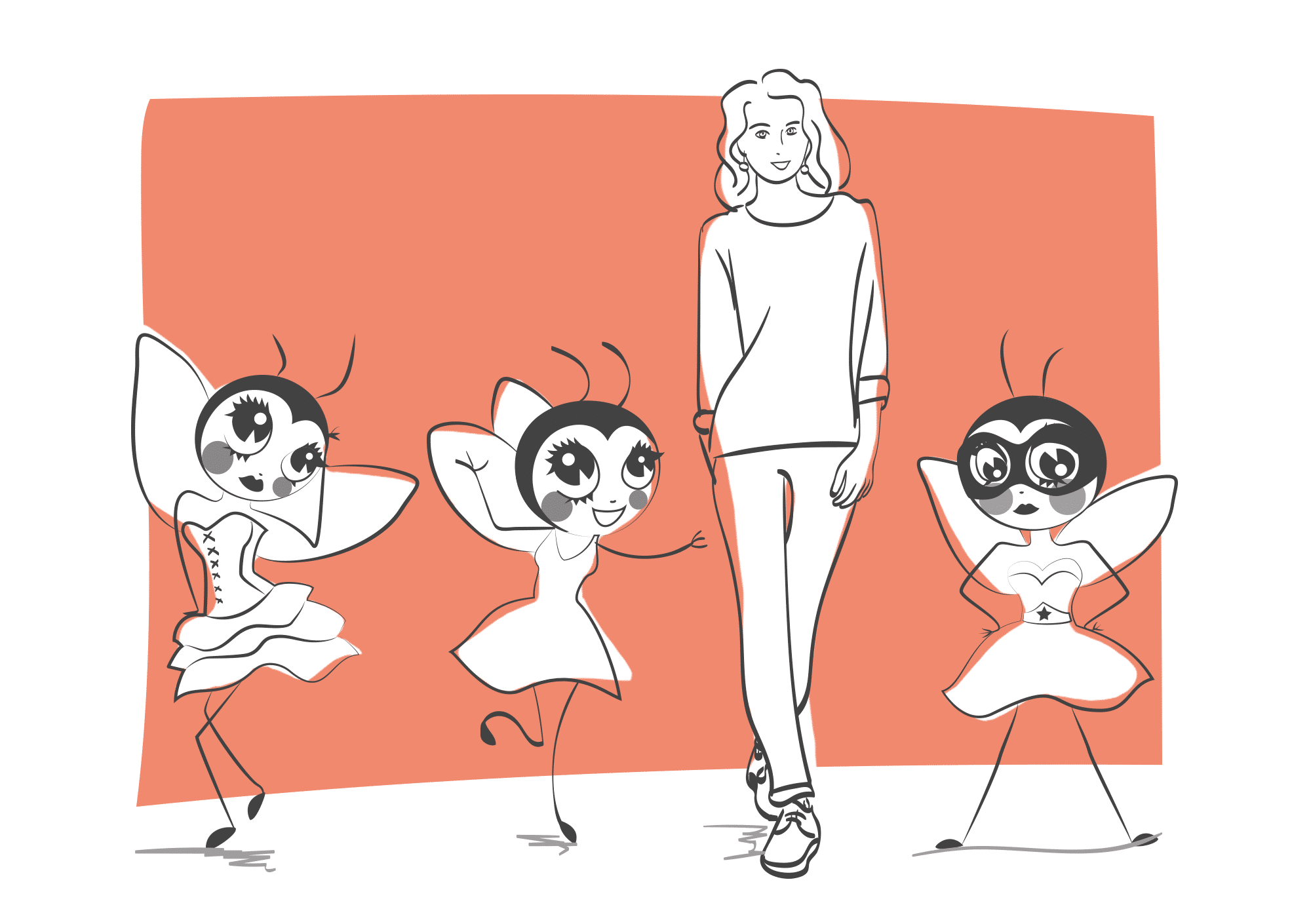 Julie worked flat out for months, dispatching orders, signing contracts with Nature et Découverte, Monop Beauty, etc. all by herself…
She didn't have any staff, minions or Christmas elfs, but with fiery determination and lots of vitamin C (thank you, fruity goodness) Pulpe de Vie was finally able to take off!​
10 years and 13 products later, and we're spreading happiness to thousands of happy customers who are finally able to get their hands on our products in supermarkets or online, just like you right now. (on that note, why not pop over to our product pages and get your dose of happiness after this short reading break?!)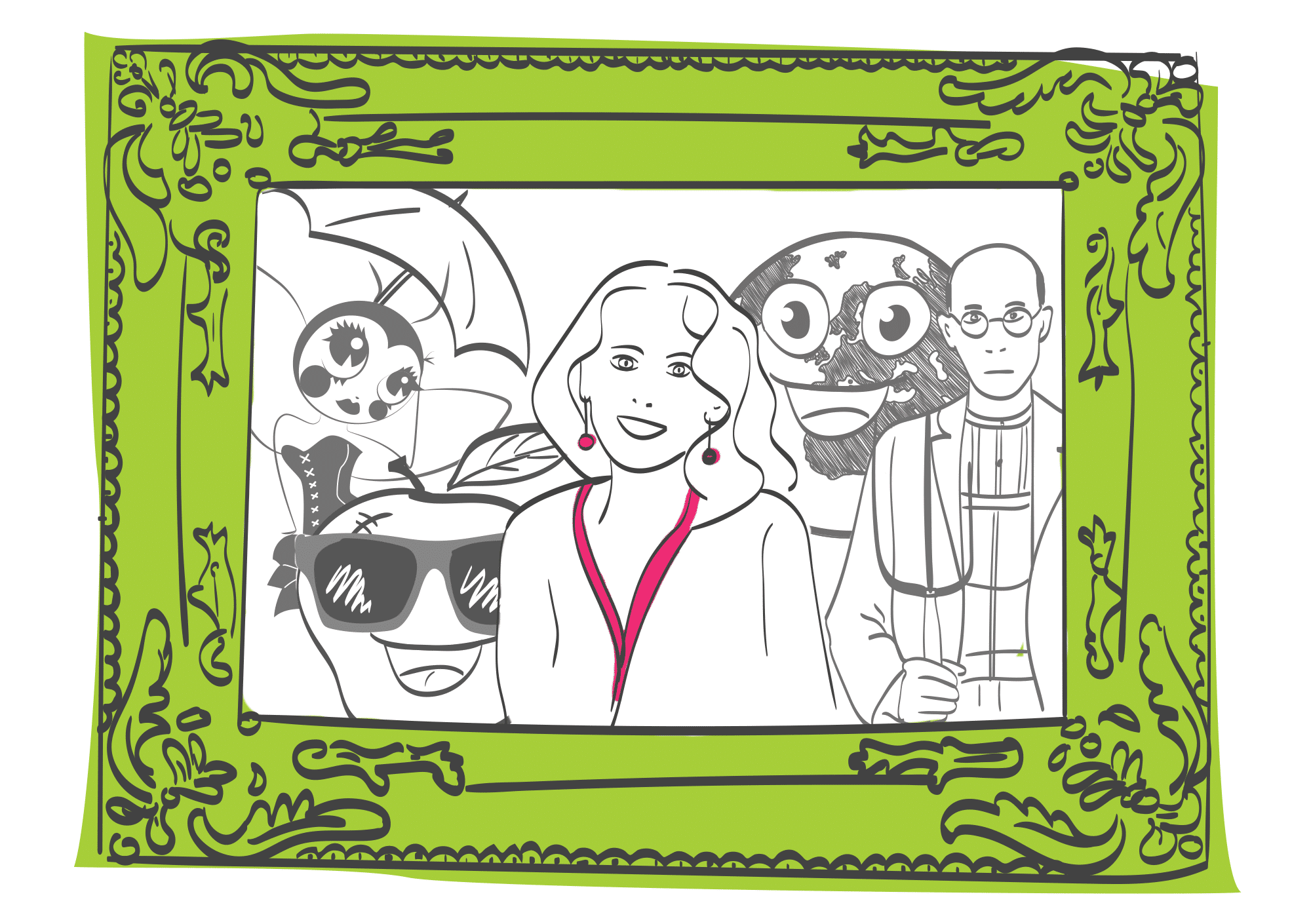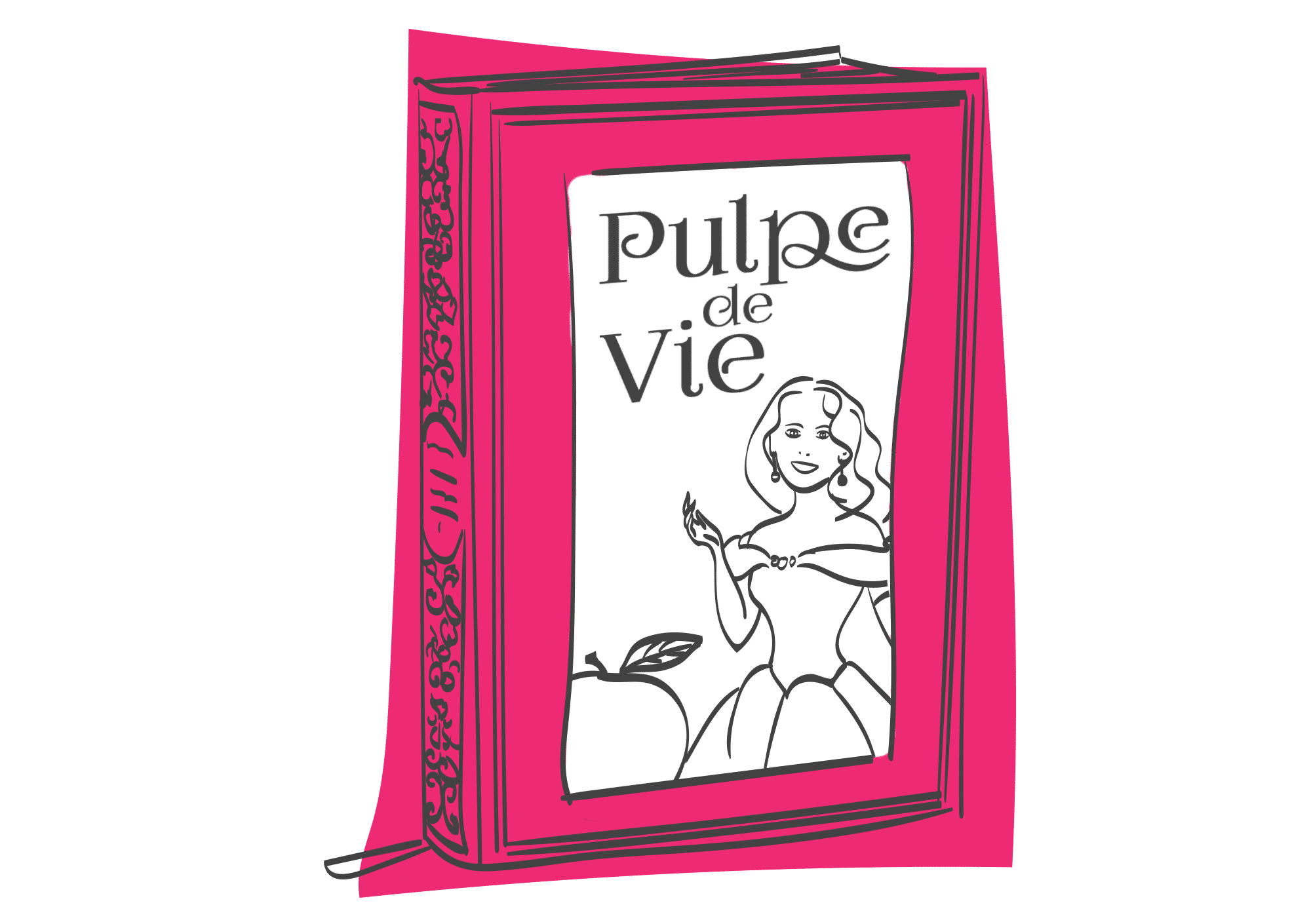 Julie no longer flies solo: she now has the support of her own team, in her own offices, in the heart of Marseille's Panier quarter, which is exactly where we're telling you this lovely tale from. And they all lived happily after and had positively glowing skin!